"We are Passionate about creating and delivering truly amazing experiences" At Helanka Vacations, we believe in creating events and vacations our clients dream
M&S travel Solutions is a natural Choice among the Companies worldwide for M.I.C.E. We will guarantee value for money offerings, customized authentic and never to repeat unique MICE experience. Our services are comprehensive. In addition to the specialized attention to the event, we also go the distance in extra services of the M.I.C.E traveller. Providing total ground arrangement solutions.
Our M.I.C.E experience professional team are geared to create unique Sri Lankan incentive. Authentic Sri Lankan Incentive within client's budgetary requirements. Professional turnkey Solutions for M.I.C.E. Sri Lankan incentives are planned timely and scientifically. Technically tested and delivered professionally on behalf of the corporate clients.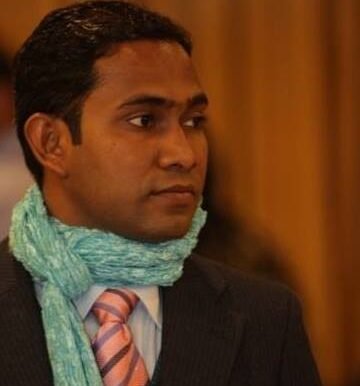 Tuan Shaffaath Amidon
Managing Director
Wasana Gamage
M.I.C.E Business Development Manager
Faraaz Faaris
M.I.C.E Senior Executive