Beyond Boundaries Global is a next-generation pioneering experiential learning company in Sri Lanka. We creatively co-design and daringly deliver reliable, inspiring and energizing experiences for individuals, teams and organizations to spot, shake & shatter boundaries that limit their success.
We dare people to go beyond their boundaries and to bond together for better results and real happiness. Our uniquely international approach combines aspects of team bonding, incentives and expeditions into unmatched experiences that help you spot, shake and shatter boundaries that limit your success.
BB Team Bonding increases mutual understanding, respect, affection and trust. It creates a desire to cooperate and help each other out. Learning points can be applied directly at work. These are fun and effective shared experiences for increased awareness and team spirit!
BB Incentives can be used to motivate and retain your best performing employees and most important customers or to reward loyal suppliers, dealers, agents and sales force. It is energizing yet relaxing pampering for those who deserve it, with enough adventure included!
BB Expeditions are an exciting way to get acquainted with our surroundings and get to know each other better through a common journey. Participants develop their problem-solving, initiative and execution capacity. These are insightful and challenging land, air and water based journeys for extra capacity and cohesion!
Representatives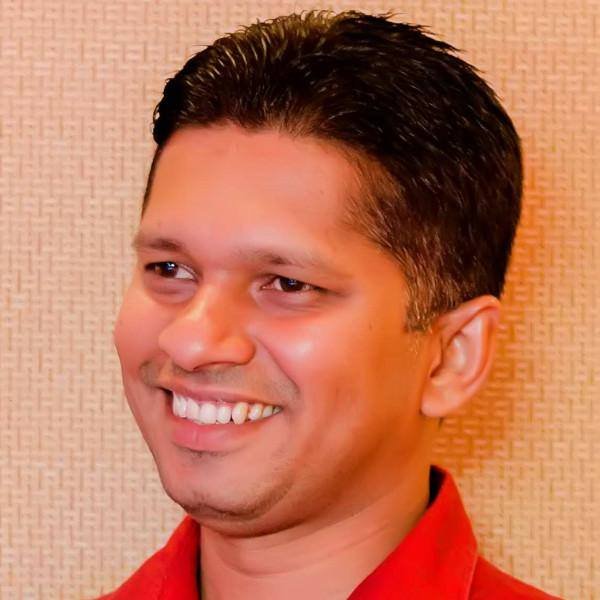 Yasantha Kuruvita Arachchi
Facilitator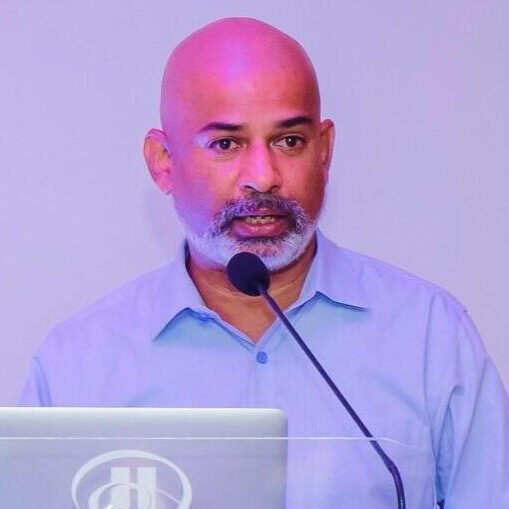 Anuruddha Bandara
Chief Experience Officer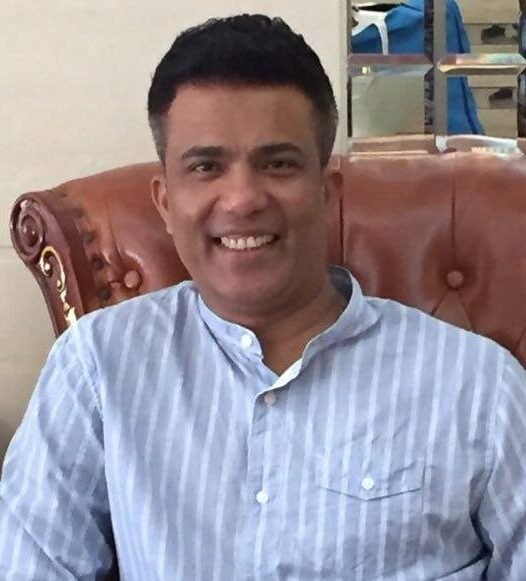 Hajreen Juhara
Business Development Manager