Asia Tours & Events is a Professional Conference Organizer (PCO) and Destination Management Company offering tailor-made customs solutions to the Sri Lankan market. We help organizations achieve their objectives through the development of effective meetings, conferences and incentives.
As Professional Conference Organizers, we specialize in organizing large conferences. We also organize other meeting related events, matching them with suitable function venues throughout Sri Lanka for any number of delegates. We believe that a conference, congress, convention, should be an exciting event, with a carefully balanced blend of speakers addressing a subject matter that is highly relevant to delegates.
In addition, carefully designed conference planning incorporates relevant supporting social event where appropriate. As the conference planning body we make the bookings, payments, registration and attendance as easy as possible, and this is where Asia Tours excels. We strive to improve our performance as a professional conference organizer, making administration details easy and intuitive so that delegates feel motivated and leave with positive perceptions about the client and Sri Lanka.
We believe that PCO should act as a conductor, bringing all the variety of services and suppliers to order, ensuring that everyone plays the same tune, and also act as a conduit between the client and all the sub-contractors involved with the conference. What we are offering is a total turnkey operation for our clients, eliminating the hassle of their having to deal with numerous different suppliers.
IAPCO qualified, experienced and dedicated team of staff members and a set of reliable and reputed strategic partners are the strength of Asia Tours & Events which is operated as a PCO under the expertise of its two partners who are degree holders from the University of Colombo and are equipped with an experienced staff of 03 undergraduates lead by the operating partner. The management team is ready, willing, able and available to participate with clients' staff in the strategy and planning stages right through to on-site implementation. 'We are different to other PCO's and the little more what we offer to our clients"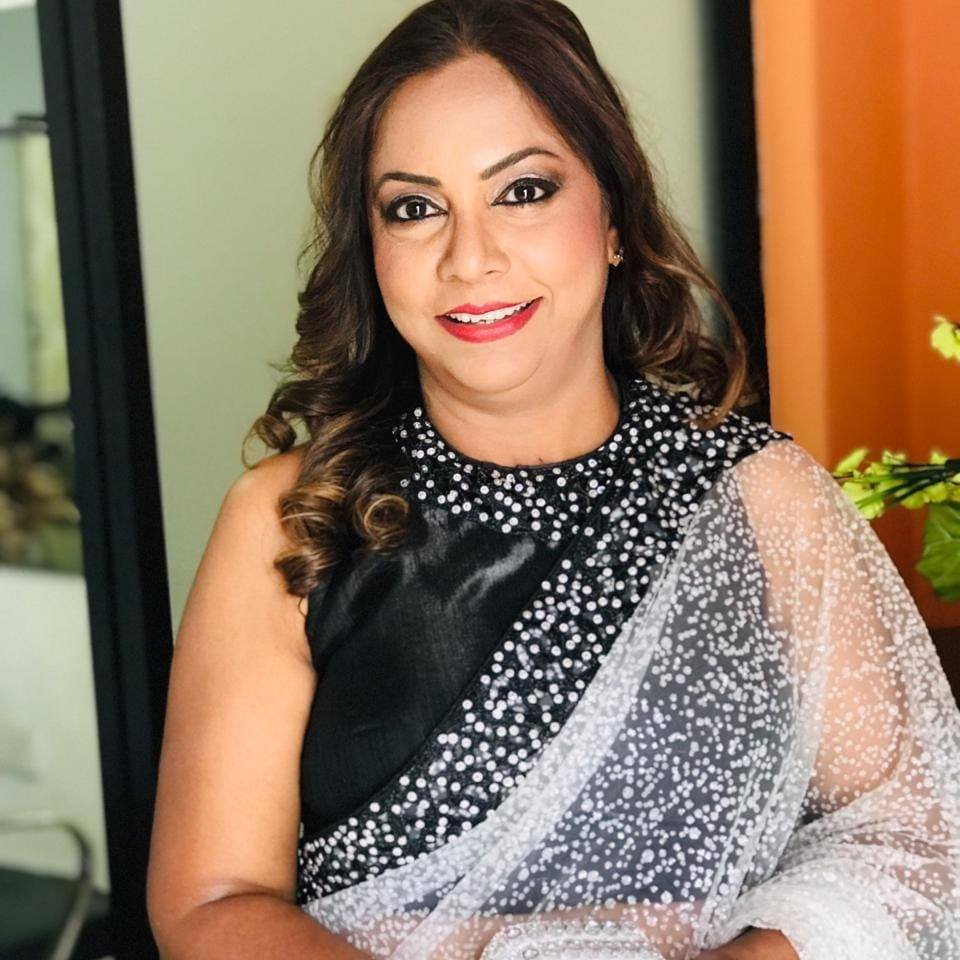 Dileesha Bulathsinhala
Director
Upeka Ganegoda
Event Coordinator